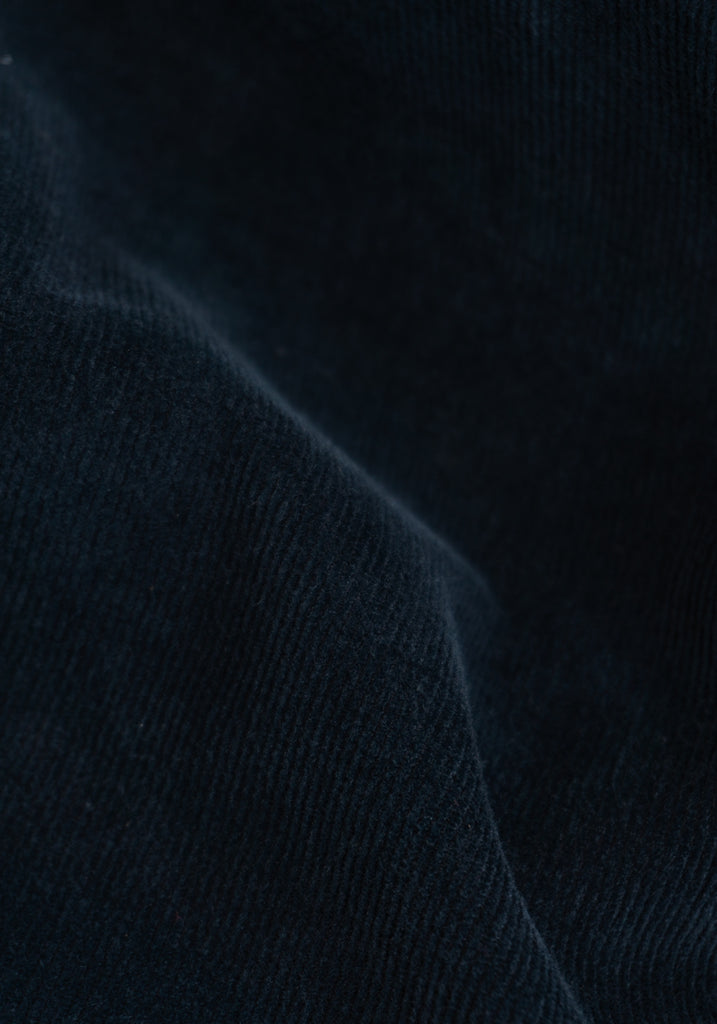 Pinwale Corduroy Pant
$295.00
Mason's Pinwale Corduroy Pant
Regarded by some as the most perfect cords ever made, they're plenty lush but not rigid or too thick in a tailored fit: not slim but not overabundant - just right! The science is in the stretch: just a little bit in each pair melds to your shape for superior comfort and appearance. 
Colors: Navy, Charcoal, Brown, Dark Sand, Taupe & Wine
Product Details: Tailored New York fit, 98% Italian cotton 2% stretch, Made in Europe.