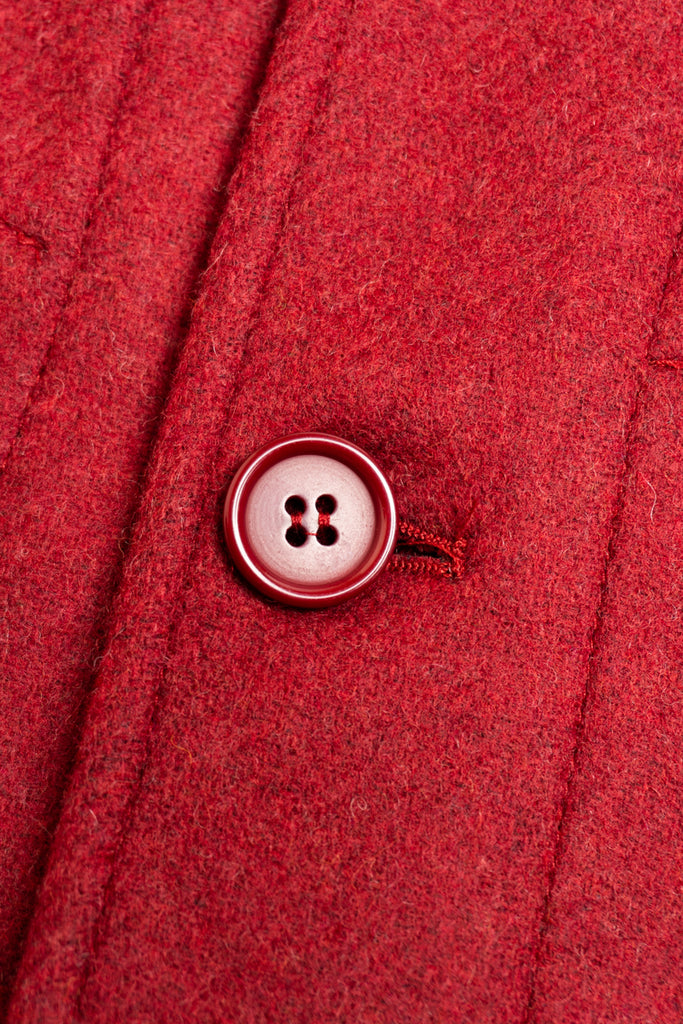 Flannel Shirt Jacket
$595.00
Frank Stella Flannel Shirt Jacket
No matter what the weather calls for, be prepared to thrive in it with the unmissable classic look of our Flannel Shirt Jackets. Made in Italy, this jacket will coax you into the comfort you need to support your every day, whether you're layered for snow or just adding a little warmth for fall.
Colors: Red, Blue, Grey and Brown
Product Details:
70% Wool, 25% Nylon, 5% other fibers. Modern fit. Made In Italy.