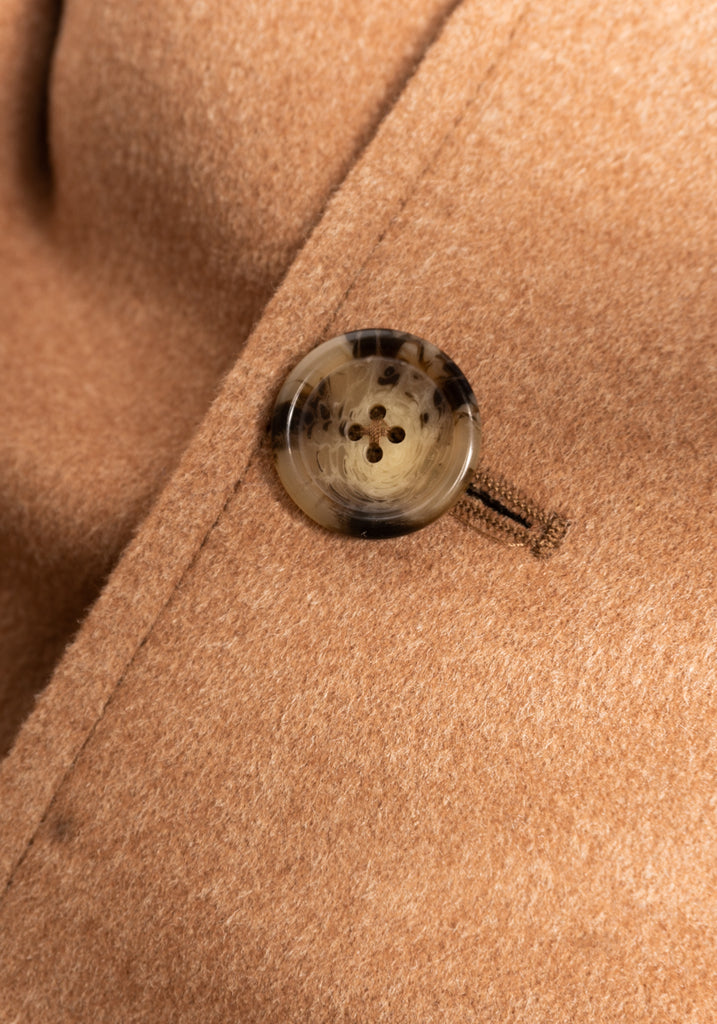 Classic 3/4 Length Coat
$497.50 $995.00
Frank Stella Classic 3/4 Length Coat
Be ready for winter in a coat complementing your sense of style. With the Frank Stella ¾ length coat, you can stay warm in the varying NYC winter while still boasting the classic look of a beautifully tailored and crafted wool blend made just for you in Italy. This coat comes in blue, camel, or grey, allowing it to match with whatever style you're sporting underneath. It's the perfect top layer for your classic fashion acumen.
Color: Camel, Navy & Grey

Product Details: 70% Wool 25% Polyester 5% Other Fibers, Classic Fit, 3/4 length, Made in Italy.