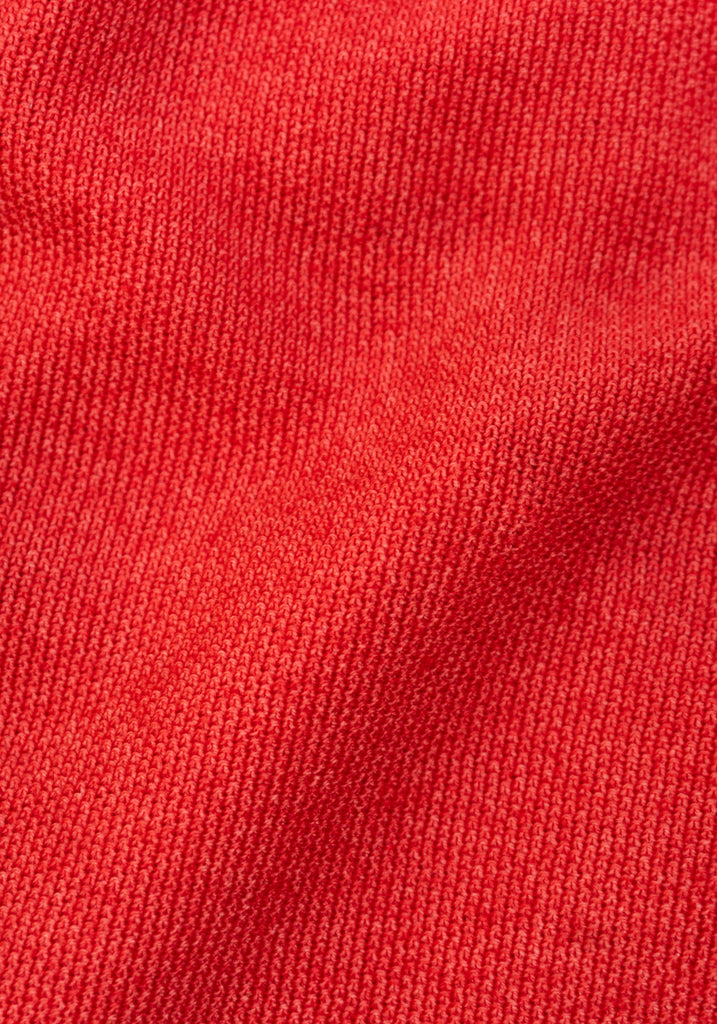 Lightweight Merino Crewneck Sweater
$206.50 $295.00
Gran Sasso Lightweight Merino Crewneck Sweater
Merino wool is naturally moisture wicking, anti-microbial, and water resistant, offering a smoother more elegant finish than cashmere or lambswool. A proprietary vintage wash adds an nice délavé effect to the edges of the garment.
Colors: Navy, Orange, Cobalt, Teal & Coral
Product Details:
 100% vintage washed merino wool. Made in Italy.