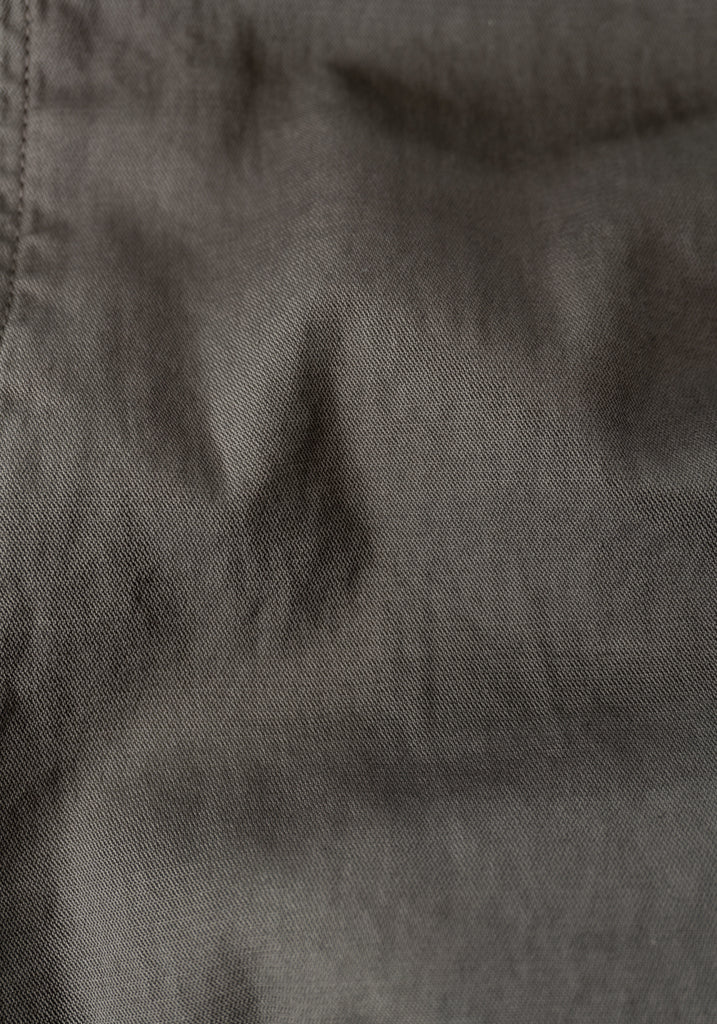 Fall Washed Cotton Chino
$295.00
Mason's Fall Washed Cotton Chino
No pants fit better than Mason's, and with the London cut made exclusively for Frank Stella, the best fitting pants now fit even better. With a precise classic fit made of washed cotton chino, these pants bring you everything—from comfort, to stretch, to durability. Whether paired with casual or formal, Mason's look the part, and in the fall months, they play the part as well.
The Mason's London cut made for Frank Stella are in a very limited run just for our customers.
Colors: Navy, Charcoal, Military Olive, Dark Sand & Dark Khaki 


Product Details: London classic fit, soft-washed, woven fabric: (98% Italian Cotton, 2% stretch), flat front pant. Made in Europe.