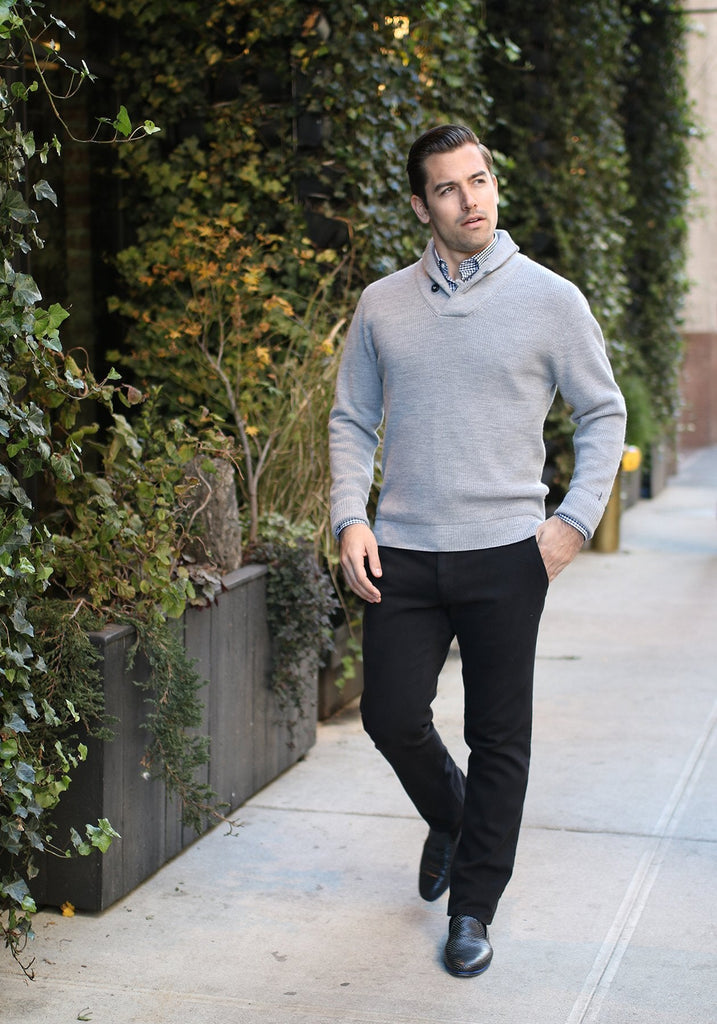 Fall Weight Cotton Knit Pant
$295.00
Mason's Fall Weight Cotton Knit Pant 
Suitable for virtually any occasion, these stylish and comfortable pants are made of Mason's of Italy's Tricotine--a high performance and easy care fabric from Italy. Heavier in weight than the spring version, in a tailored fit, these pants are the perfect choice for the fall and winter.  
Colors: Black, Blue, Dark Khaki, Stone, Military Olive, Navy


Product Details: New York Tailored fit, Tricotine soft-washed fabric: (96% Cotton, 4% four-way stretch knit), flat front, Made in Europe.